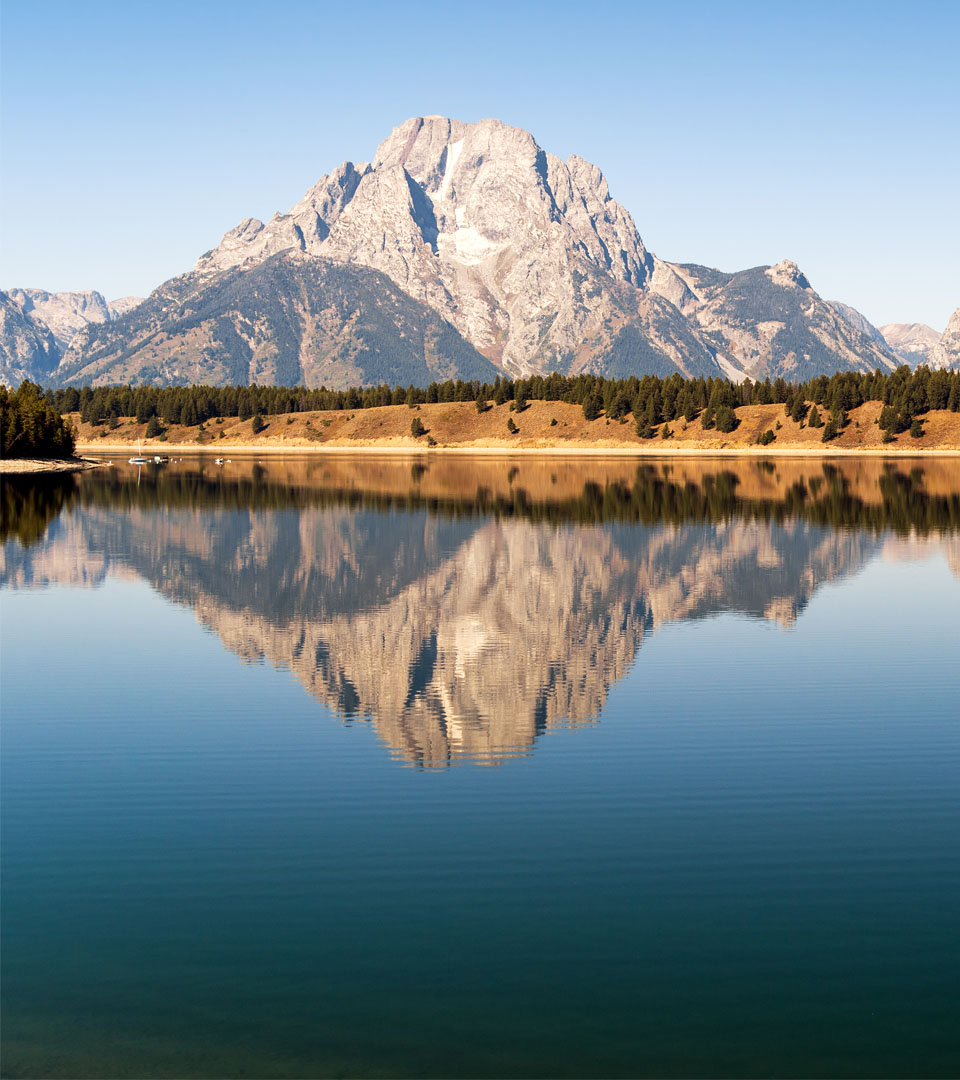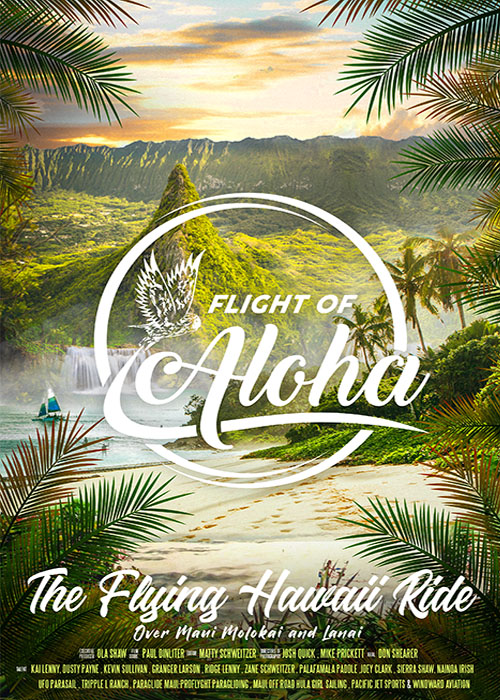 Editor: Matty Schweitzer Arial Pilot: Don Shearer Flight of Aloha (Naupaka) The Flying Hawaii Film Ride The Flight of Aloha allows riders to participate in a cultural story while also being part of an exploration that till now has been reserved for Hawaiian Royalty....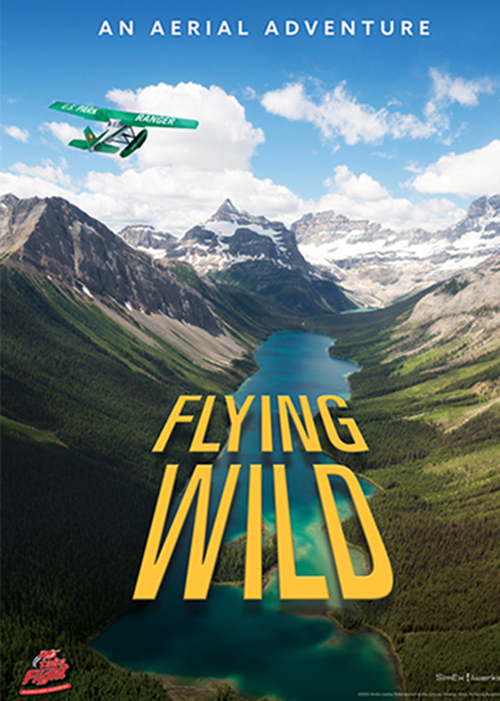 Flying Wild takes you all across the United States to beautiful vistas such as the Grand Tetons, Yellowstone, and the Grand Canyon. To tropical paradises like Maui. Buckle in for a fly-ride like no other.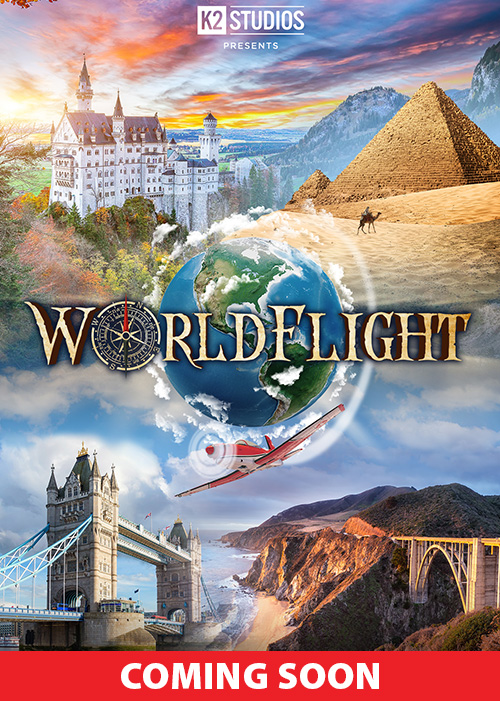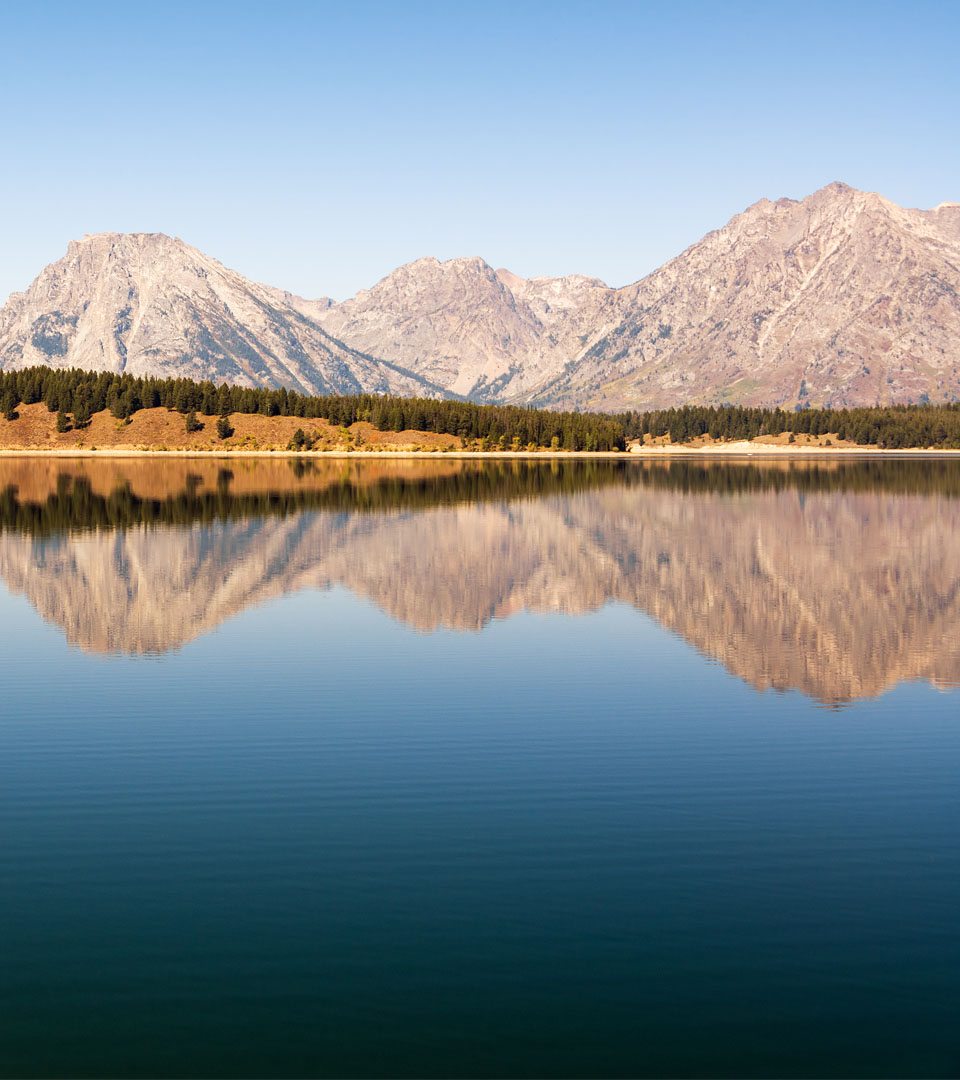 Take Flight offers an experience like no other
From the 65′ screen to the full sensory ride, and breathtaking visual scenes.
Learn more about the experience.
Have Questions? Check out our FAQs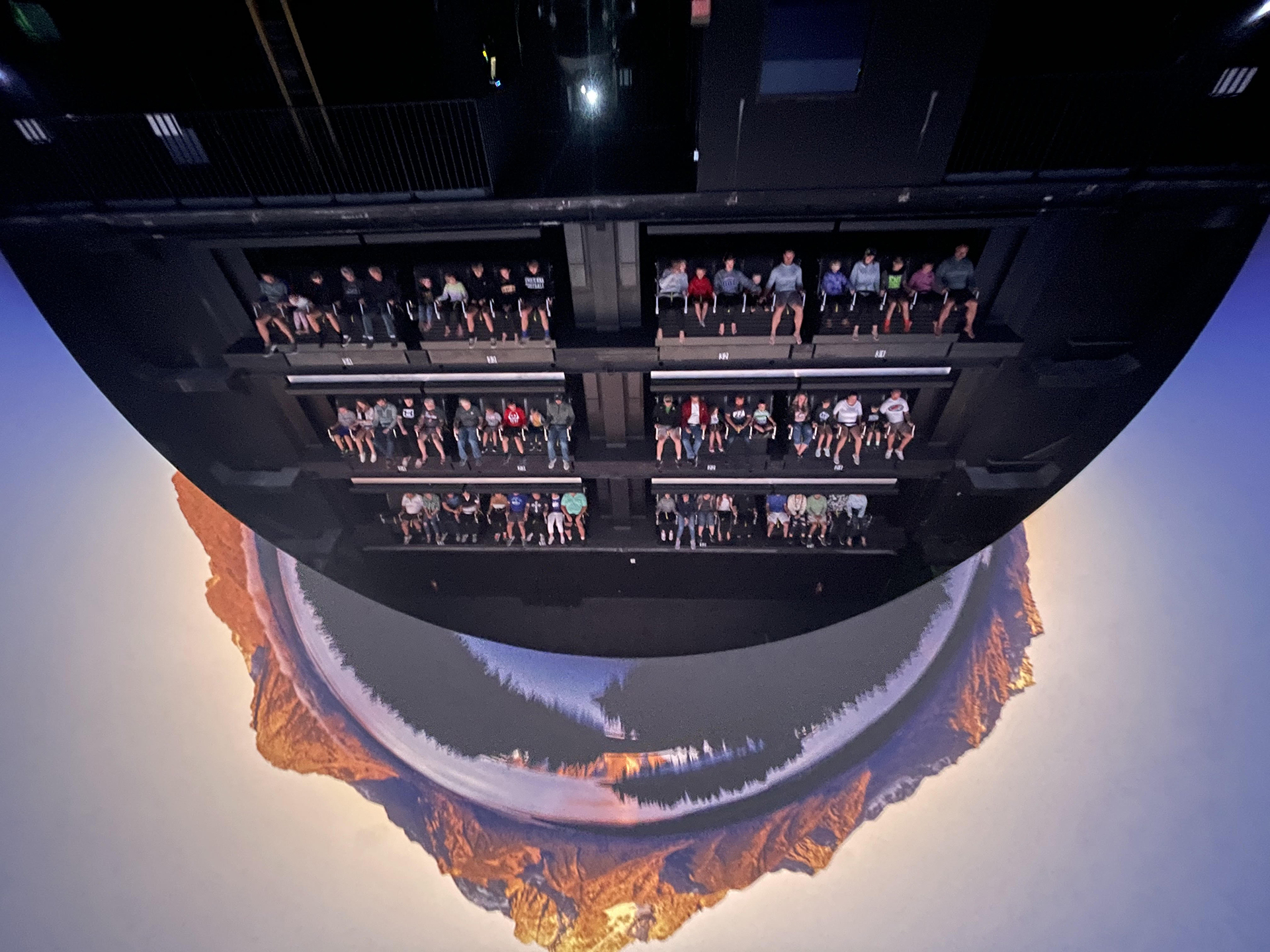 What are you waiting for?

Always More to Do at Take Flight
Dining
Enjoy a variety of dining options and treats:
Hotel & Resort
Need a place to stay? We have you covered:
Even More To Experience
Why not relax and enjoy your visit:
Open to the public. Midwest Premier Fly Ride.